Call Us
+1 (721) 542-2140
+1 (721) 542-5710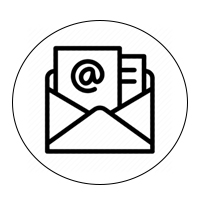 Email Us
info@cltbv.com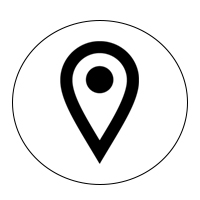 Our Address
8 W.G Buncamper Road,
Philipsburg, Sint Maarten
Frequently Asked Questions
Have a question? The quickest answer may be located in Help Center Page.
Still have questions? Leave us a message in the Contact Form or send us an email and we will get back to you as soon as possible.
We'd love to hear from you! Drop us a line and we'll respond as soon as we can.